CHESTNUT
CompreHensive Elaboration of STrategic plaNs for sustainable Urban Transport
Danube countries deals with great internal problems affecting cities and their surroundings, in terms of first-mile and last-mile mobility, due to intense daily commuting as well as short urban trips made both by cars. The combination of these different aspects leads to congestion, noise, air pollution, emission of CO2 in atmosphere, accidents (more frequent in urban roads).
CHESTNUT will face these issues, all affecting coastal, inland and border urban areas involved in the project, by developing  a joint methodology to depict mobility scenarios, drafting Sustainable Urban Mobility Plans(SUMPs) at FUA level (to support new policy making with a special focus on PEOPLE), implementing 12  joint pilot actions involving sub-groups of project partners. The expected change that CHESTNUT intends to bring concerns both an enhancement of regional/local authorities' capacity in sustainable inter-modal mobility planning at super-communal level (FUA) and promotion of urban mobility models less dependent on car.

CHESTNUT will contribute to developing a better-connected & interoperable environmentally friendly transport & safe system in functional urban areas (FUA) of Danube Region, overall based on integration between more sustainable means.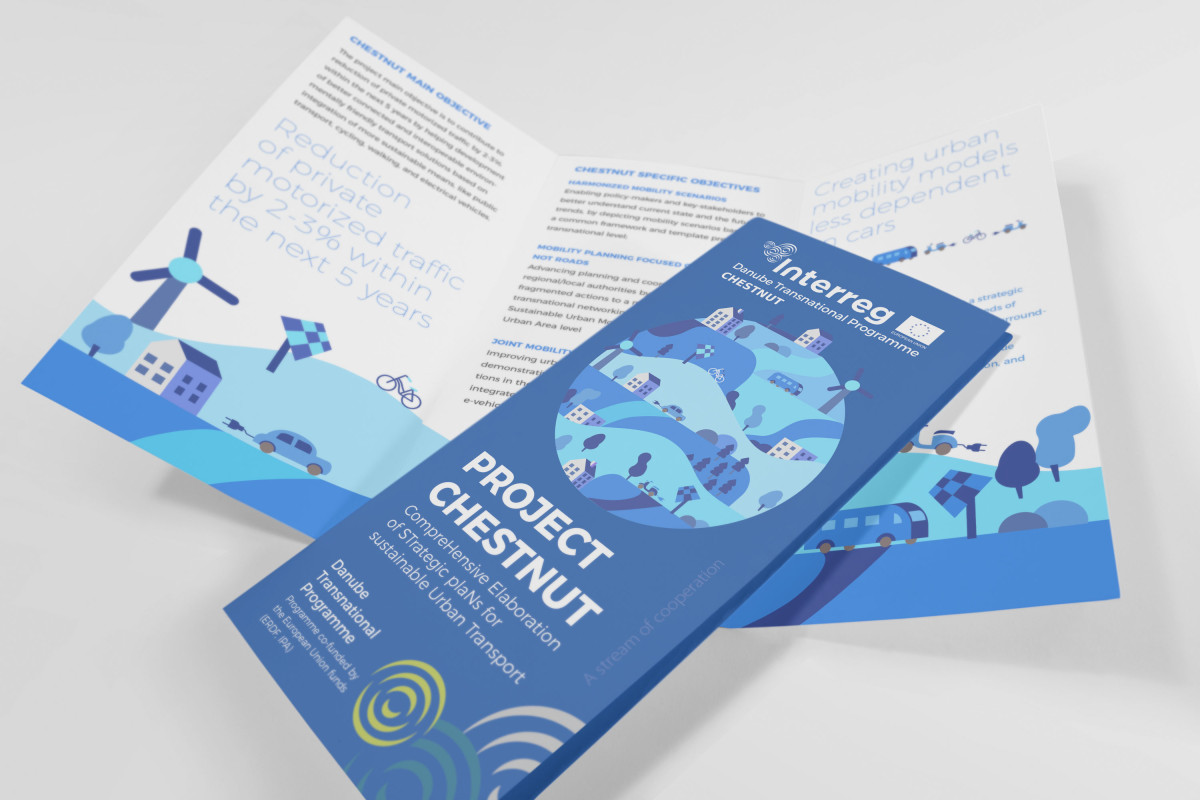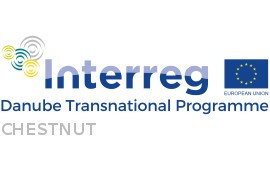 Start date
01-12-2016

End date
31-05-2019

Budget in Euro
Overall: 2004272,18
ERDF Contribution: 1581316,91
IPA Contribution: 122314,4
ENI Contribution: 0

Call number
Call 1

Priority
Better connected and energy responsible Danube region

Specific objective
Support environmentally-friendly and safe transport systems and balanced accessibility of urban and rural areas