ABOUT US
The project comes from common work of the Czech Transport Ministry and the Partnership for Urban Mobility (originally Association of Cities for Cyclists, it was transformed on March 29, 2019) which was established for better cooperation on the National Cycling Strategy. These organisations focuses on raising awareness of the SUMP development and implementation.
Contact persons:
Ing. Anna Batůlková, +420 725 492 893, anna.batulkova@mdcr.cz. The Czech Transport Ministry.
Ing. Jitka Vrtalová, +420 603 432 172, jitka@dobramesta.cz. Partnership for Urban Mobility.
Ing. Jaroslav Martinek, +420 602 503 617, jarda@dobramesta.cz. Czech Technical University in Prague, Partnership for Urban Mobility.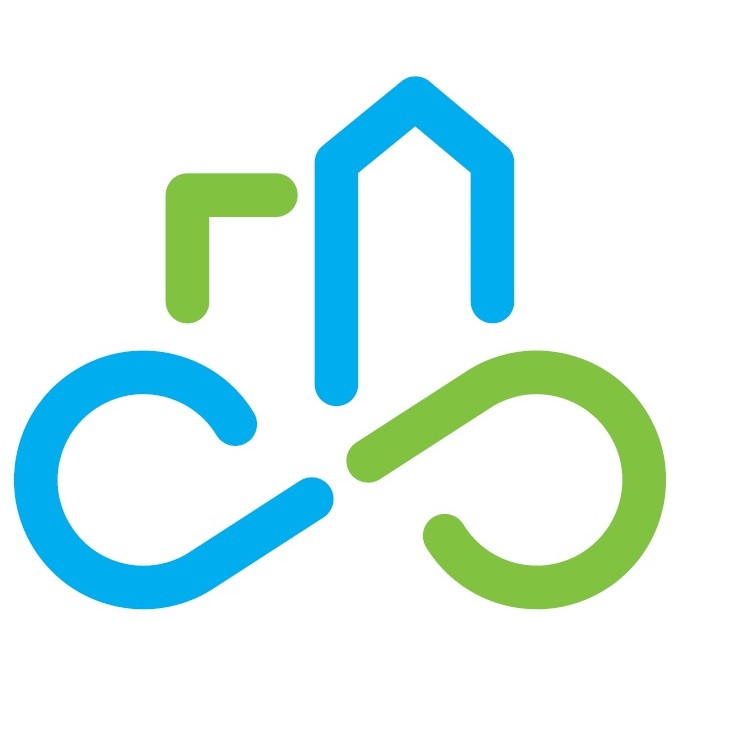 Partnership for Urban Mobility is a national, voluntary, non-political and non-governmental organization founded as an NGO association. Association members are towns and cities as well as NGOs, clubs, associations, unions, and initiatives. Association is a partner for government and parliamentary political representation in the Czech Republic. It participates in the preparation and drafting of legislative and non-legislative measures relating to the area of urban mobility, especially cycling. The Association's activities are aimed to help establish a local community of people and institutions that together want to improve urban areas, especially in the field of transport and mobility.

 


The Partnership for Urban Mobility will strive to participate as an active partner in the development of the new national Urban and Active Mobility Concept, in close cooperation with many others, such as ministries involved, the Faculty of Transportation Sciences of the Czech Technical University Prague, the University of Economics Prague, the Faculty of Transport Engineering of the University of Pardubice, the Faculty of Social and Economic Studies of Jan Evangelista Purkyne University in Usti nad Labem, VSB - Technical University of Ostrava, Palacky University Olomouc, Czech Smart City Cluster, Union of Towns and Municipalities of the CR, etc.